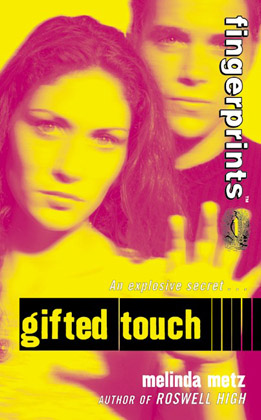 About
Welcome to the Fingerprints fanlisting, a page dedicated to the book series by Melinda Metz, author of Roswell High.


Valid name, email, and country are required to join. You may choose to keep your email hidden from the public.
If you have a website, no hate or porn. Please link back with a code.
If the form isn't working,
email me
the application.
Codes
Please upload the code you wish to display to your own directory and link to http://roswellhigh.net/fingerprints.

50 x 50